Increase the Life of Your Brakes with These Tips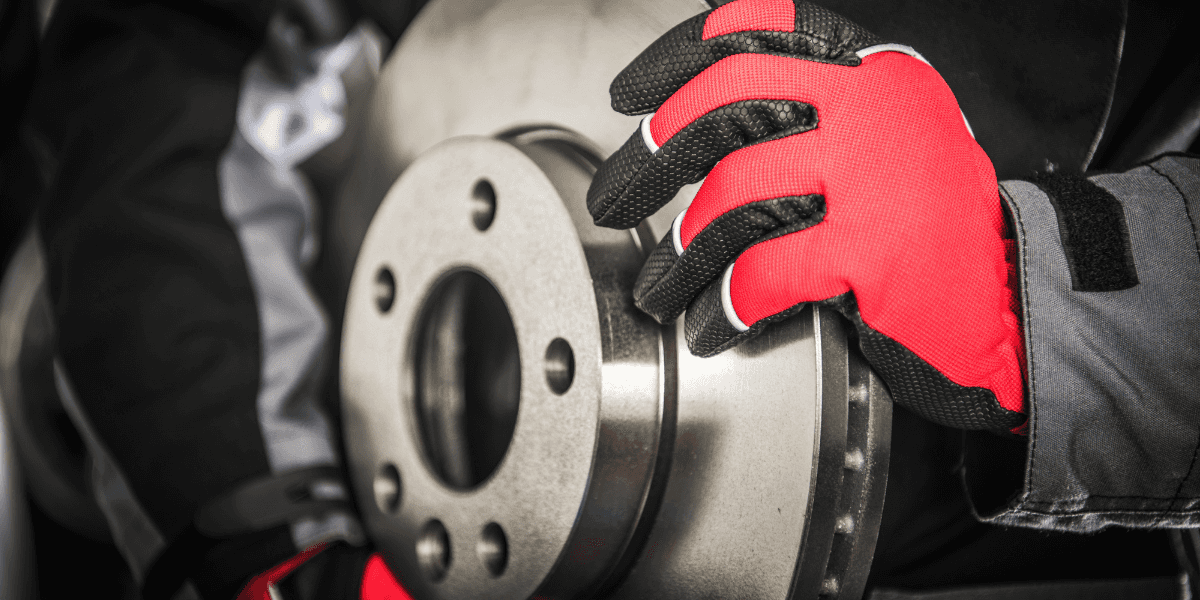 You want to take care of your Chrysler, Dodge, Jeep or RAM vehicle. By maintaining the brakes correctly, you ensure that your passengers remain safe on the road. Here are some tips from the technicians at Parks Motors in Augusta, KS near Wichita that will help you increase the brake life on your vehicle.
Keep Discs Clean
Rust wears out a braking system. You want to keep the discs and the rotor clean for the best results. When you bring your vehicle in for regular maintenance, we can perform a brake cleaning. You also want them to be looked at every time we rotate the tires.
Don't Brake at High Speeds
There will be times when you have no choice but to brake while traveling at high speeds, but you don't want to do it suddenly. This causes a lot of wear on the brakes and leads to premature failure. Try to apply gentle pressure, no matter when you try to slow down.
Change Your Brake Fluid
It's often wise to change the brake fluid every four years. Check with your owner's manual to find the required schedule for your Chrysler, Dodge, Jeep or RAM vehicle.
We Care About Your Brakes
With these three tips, you help to keep your brakes in good working order. Any time you can extend the life of your brakes, you not only protect yourself on the road, but you also save money.
We recommend you visit Parks Motors Chrysler, Dodge, Jeep, RAM once a year for a complete inspection. During this time, we will examine the brakes and let you know if they need replacement. If they are in good shape, you can continue being gentle on them to ensure a longer life. Let us know how we can help you take care of your vehicle. We are here for you. Schedule service today.