Your Trusted Auto Body Shop near Wichita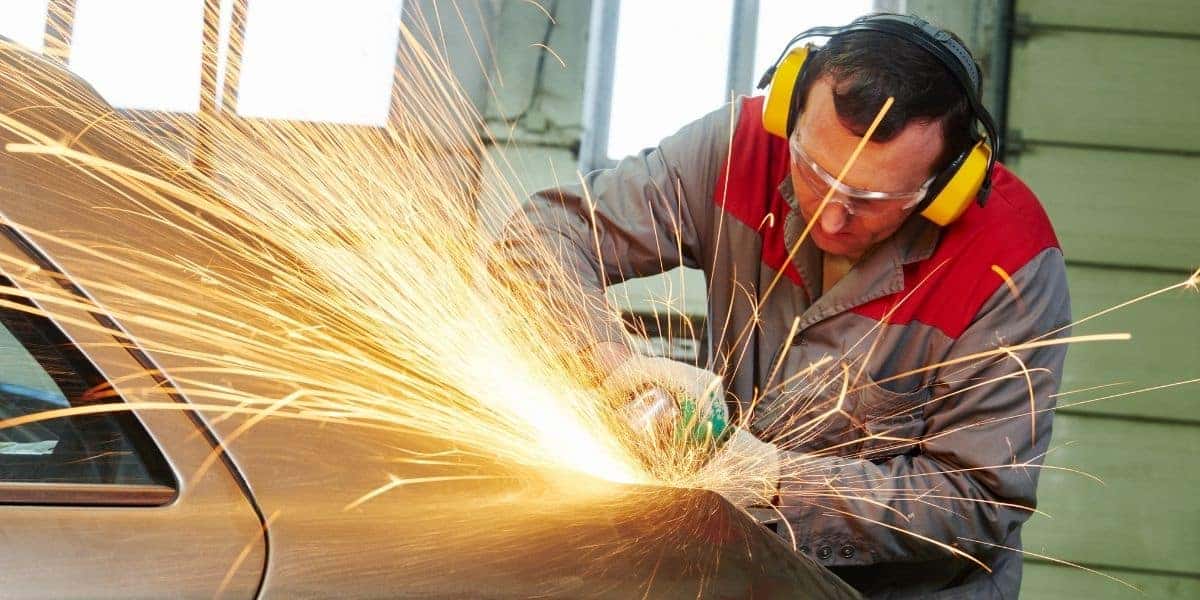 When your car, truck, or SUV has damage, either basic scrapes or scratches or more severe damage from an accident, trusting the right body shop means you are getting the repairs done right the first time. That is why vehicle owners like you are choosing Parks Chrysler Dodge Jeep and RAM's body shop more than others.
Trusted partnership
Our professional team at Parks Chrysler Dodge Jeep and RAM understands dealing with vehicle repairs can be time draining and confusing. However, because of our years of dedication to making sure our clients are getting the right work completed, we provide a detailed estimate, which avoids any unnecessary confusion, and handle all communication with your insurance company.
Commitment to Quality
As your car, truck, or SUV is repaired at Parks Chrysler Dodge Jeep and RAM, we are committed to making sure the quality of the repair completed exceed your expectations. To do this, we only use the highest quality OEM parts available for each and every job. Additionally, our experienced and trained professionals will take all the necessary time to get the job done right the first time while keeping your information on the progress of the repair.
Questions or ready to book?
Have a question about how we can fix your accident-damaged vehicle? Want to schedule an appointment? Parks Motors Body Shop near Wichita has made it easy to contact us. Using our Contact Body Shop link, just fill in your vehicle information, give us some details on what needs to be done, and add your contact information.
Don't want to fill out the form online? Feel free to call or stop by today.