Winter Service Maintenance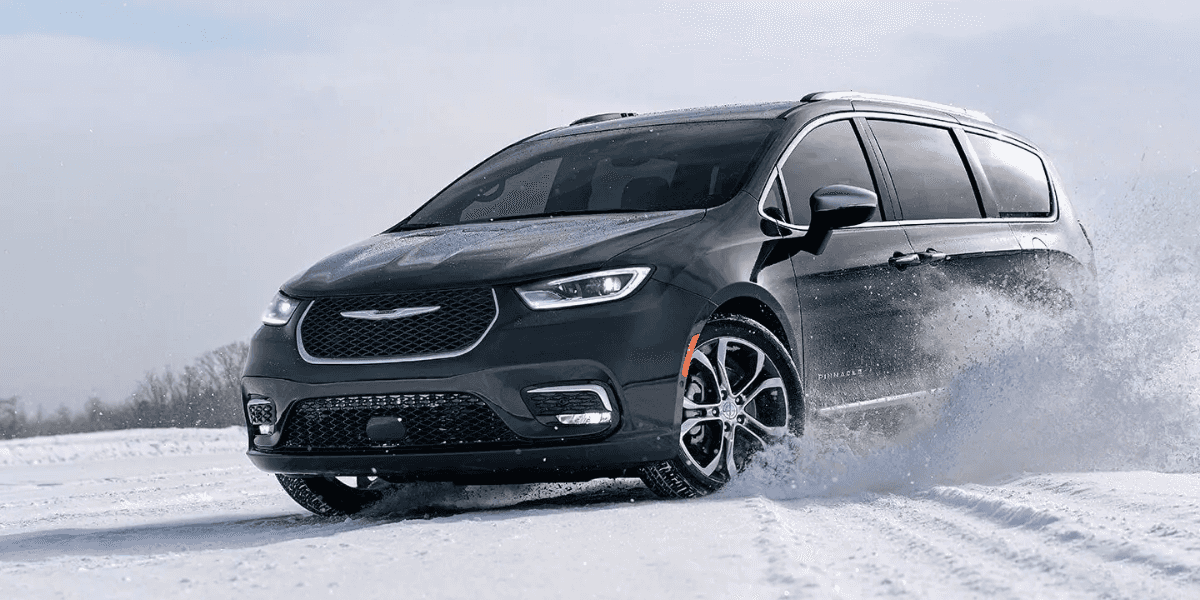 Parks Chrysler, Dodge, Jeep, and RAM, your local dealer near Wichita, Kansas, understands that driving in winter weather might not be ideal, but from picking up the kids to going to work, it needs to be done. However, if your vehicle has poor tires or a weak battery, you may not be going very far.
To make sure you and your vehicle are ready for the winter weather, here are three winter service maintenance tips from Parks Chrysler, Dodge, Jeep, and RAM that we perform for other drivers like you! Stop by or call us today to get your vehicle serviced and ready for any weather conditions!
Check your lights
During the winter, the sun sets sooner meaning you will rely on your headlights more while drivers behind you will keep an eye out for the taillights! Additionally, should there be poor weather, having the right lights working as best as they should give you the clearest vision possible of the road in front of you.
Coolant is not just for overheating
At Parks Chrysler, Dodge, Jeep, and RAM, your Augusta Chrysler, Dodge, Jeep, and RAM dealer, a common misconception is coolant just helps my vehicle's engine not overheat. This is because many people forget that coolant is also called antifreeze which makes sure your vehicle's engine doesn't freeze in the frigid temperatures of winter. Unfortunately, after a long summer, your coolant may be a bit low or at some point, it was topped off with water. If either of these has happened, you may be in for a bit of a surprise one cold morning!
Check your defrost and heater
Again, during the summer months, many drivers do not check if their front or rear defrosters work or the heater is keeping the inside of your cabin warm. One common issue if your front defroster is not working could be debris covering the vents, specifically leaves from the fall. Making sure everything is cleaned, including your interior vents, will keep your car, truck, or SUV ready for winter.
If you have any questions about these winter service maintenance items or are concerned that your car, truck, or SUV is not ready for the challenging weather, call or stop by Parks Chrysler, Dodge, Jeep, and RAM today to have our experts make sure your vehicle is operating as safely as possible.