Value Your Trade: 4 Reasons to Trade In Your Vehicle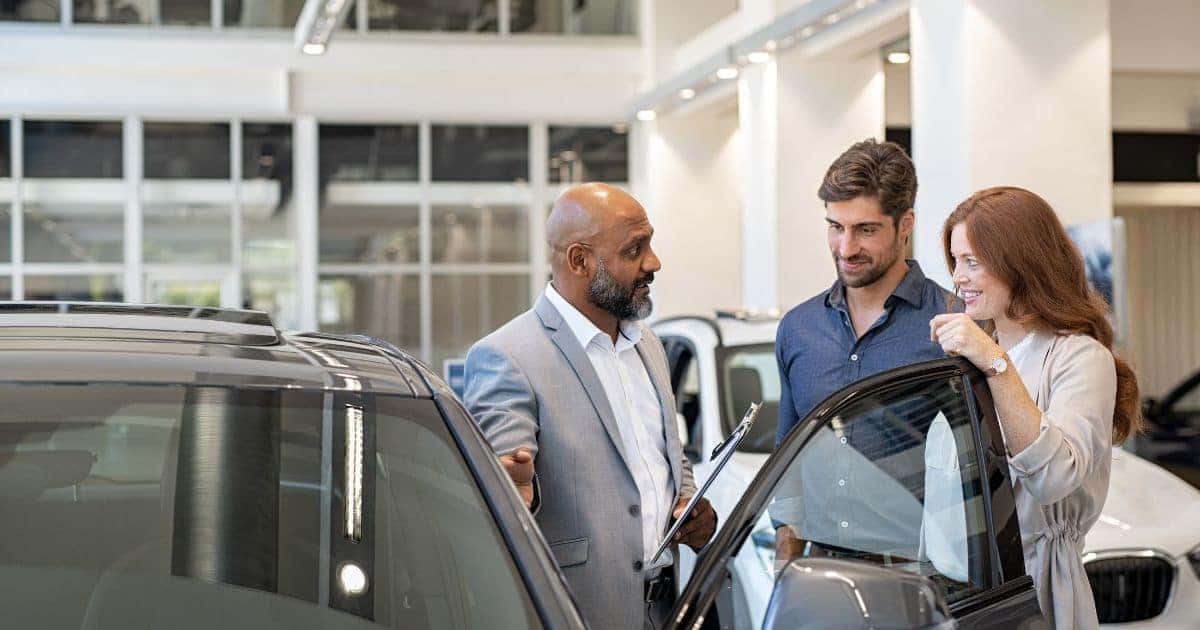 Are you looking to purchase a new vehicle? If so, you're probably wondering what to do with your current vehicle. Should you try to sell your vehicle privately or trade it in at the dealership?
For many people, a vehicle trade-in is the best solution. Read this Value Your Trade guide to learn the top reasons to trade in your vehicle.
1. Save Time and Money
One of the most significant benefits of trading in your vehicle is that it allows you to save time and money. When you sell your car independently, you have to deal with posting ads, speaking with potential buyers, and showing your vehicle. This can take a lot of time, and there's no guarantee that any of your efforts will result in a sale.
Additionally, most interested buyers will expect your vehicle to be in its best condition before purchasing. This may mean you need to spend hundreds of dollars to clean and detail the interior and exterior of the vehicle. Plus, you may need to take care of some repairs to up the potential resale value.
However, trading in allows you to sell your vehicle in its current condition. Rather than putting money toward fixing your car to sell it, you could trade in your vehicle and put that money toward a down payment.
2. Tax Advantages
There are also tax advantages that come with trading in your vehicle. If you sell your vehicle independently, you'll need to pay taxes on the full sale price.
However, when you trade in, you typically only need to pay taxes on the difference between the price of the vehicle you're buying and your trade-in. Check with your DMV to find out the tax rules surrounding vehicle trade-ins in your area.
3. Safety and Transparency
When selling your car independently, you'll need to take extra steps to ensure you don't fall victim to a scam. Forged cashier's checks, counterfeit bills, and canceled wire transfers are all potential issues you need to worry about.
Trading in your vehicle gives you peace of mind, as you know you're working with a legitimate business that won't scam you.
4. Current Loan Doesn't Need to Be Paid Off
When trading in, your current loan doesn't need to be fully paid off. On the other hand, if you sell privately, the lender holds the title until you pay off the loan in full.
Therefore, trading in can give you some peace of mind knowing that your loan doesn't need to be paid off for you to purchase a new vehicle.
Value Your Trade: Time to Get Started
Now that you've read this Value Your Trade guide and understand the benefits of trading in, it's time to decide if it's time to trade in your vehicle.
If the answer is yes, then we recommend working with a trusted dealer in your area. If you're looking for a trustworthy dealer In Wichita or Augusta, Kansas, contact us today!