The 2022 Ram 2500 Overview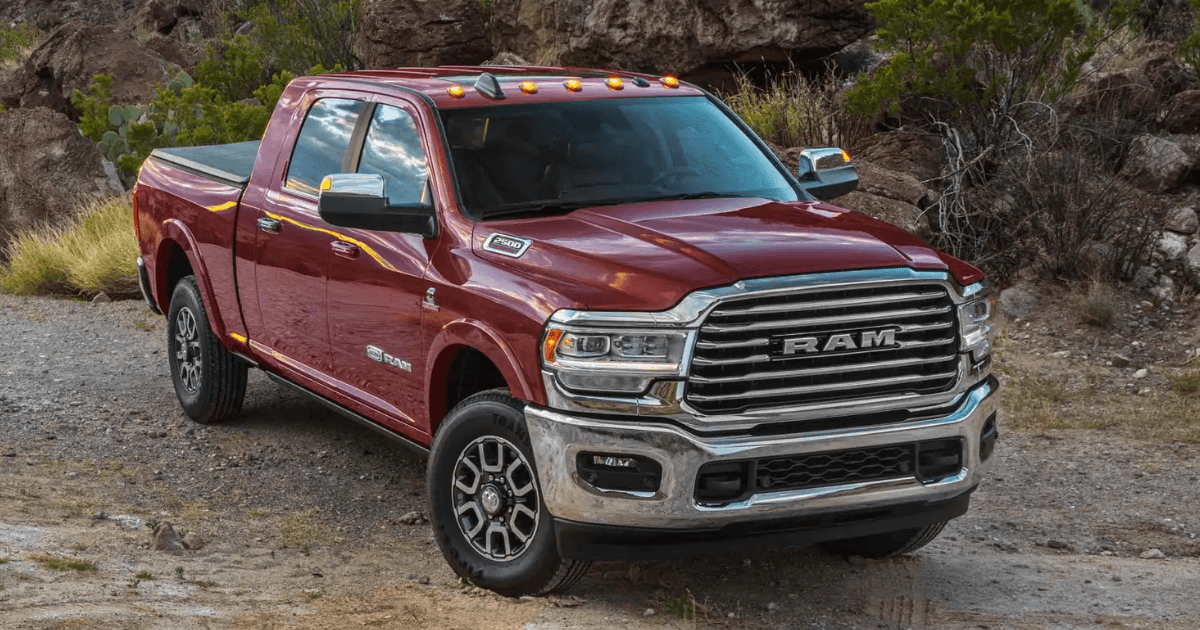 Have you been dreaming about buying a new truck?
If so, there's no time like the present! This is especially true in Wichita, KS. After all, the selection of new Ram trucks is the best ever. The key is knowing what you want and finding Ram dealers in Wichita who can provide the customer service that you deserve.
Here we take a look at the 2022 Ram 2500 pickup. This is a truck that offers everything you could want in a pickup and more, including ruggedness, dependability, impressive payload capacity, and great overall design. Keep reading to learn more reasons to buy a Wichita Ram 2500.
Overview
Let's start by discussing the fact that the Dodge Ram continues to be one of the best-selling heavy-duty trucks on the market. And it's not hard to see why.
It's a truck that's easy on the eyes and delivers all the power and towing capacity you could want. In other words, it's a truck you can be confident will get the job done, whether that means spending a night on the town or long days driving between construction sites.
Performance
When it comes to performance, there's a whole lot to like about the new Ram 2500. This includes a choice of engines, either the gas V-8 or a diesel inline-six. Plus, every Ram 2500 has standard RWD and is also available in 4WD.
This is a truck that provides serious horsepower, making it the perfect work vehicle, even when it comes to tackling the most demanding jobs in the most unforgiving environments.
Safety Features
What about the Ram 2500 specs when it comes to safety? Well, there are plenty of them.
In fact, this truck has a number of driver-assist technologies that help protect you and your family wherever the day happens to take you. In addition, the optional Safety Group includes rear cross-traffic alert, blind-spot monitoring, automatic emergency braking, automatic high beams, and adaptive cruise control.
Cargo Space
When you invest in a work truck, cargo space is a major priority. That's why the new Ram 2500 features a 6-foot-4-inch bed and 57.5 cubic feet of cargo volume, or you can opt for the more spacious 8-foot bed with 74.7 cubes of volume to accommodate bigger loads.
Technology
You'll also enjoy the latest bells and whistles, including the 12.0-inch Uconnect 5 infotainment system, which comes standard on all Ram 2500 models. Other standard features include 6 speakers, or you can upgrade to a 17-speaker system, a 360-degree camera system, and a 360-degree towing camera view that makes it easy to keep an eye on your boat or RV.
A Buyer's Guide to the 2022 Ram 2500
It's no secret that the Dodge Ram has long been considered one of the best all-around trucks on the road. No matter if you're needing a truck for work or play, the 2022 Ram 2500 is the perfect choice for any type of lifestyle.
Please contact us to learn about our inventory of Ram 2500 trucks in Wichita and Augusta.