Is Buying a Used Car Really Worth It?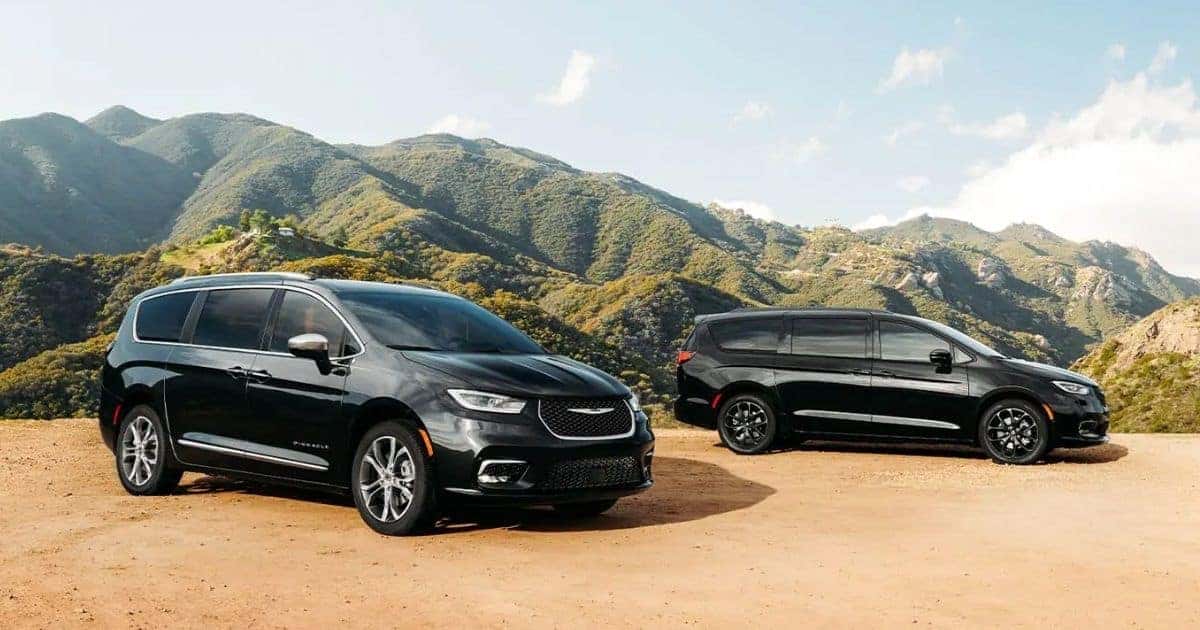 The amount spent on purchasing a new car affects other things in one's budget. The expenses of new vehicles are pretty on the high side. However, the question remains is it a wise choice to buy a used car?
Going for a used car helps to limit expenses and get good value for money spent. Although, used vehicles may be void of the thrills and mystique that comes with a new car. Nonetheless, they come with quite a number of attractive benefits. These benefits include:
1.     Reduced Prices
Buying a used car allows getting a vehicle at a reduced price. You get value for money spent and save money on the purchase price. Used cars are available for sale after their price depreciates. Although, prior owners will have to cover this loss.
2.     Available Warranty Coverage
Most used cars come with an extended warranty which aims to give users peace of mind over the vehicles they buy. Licensed used car dealers carefully inspect used cars before selling them out to individuals. As a result of this, they extend car manufacturers' original warranty agreements to buyers.
3.     Cheaper Insurance Deal
Paying in cash for a used car allows you to spend less on insurance, unlike when financing a new car. This is because insurance fees are calculated based on the vehicle's value.
4.     Lenient and Attractive Financing Options
There are friendly and affordable financing deals for pre-owned cars. Reduced-rate loans are always available for individuals looking to purchase used vehicles. Individuals can take up car loans with reduced interest.
Parks Chrysler Jeep Dodge RAM dealership is the best place to get your quality used cars. We are committed to serving drivers in Augusta and Wichita, Kansas, and helping drivers get the best vehicles they can. Our vast collection of used Chrysler, Jeep, Dodge, RAM models come at competitive prices.