How to Find the Best Auto Repair Near Me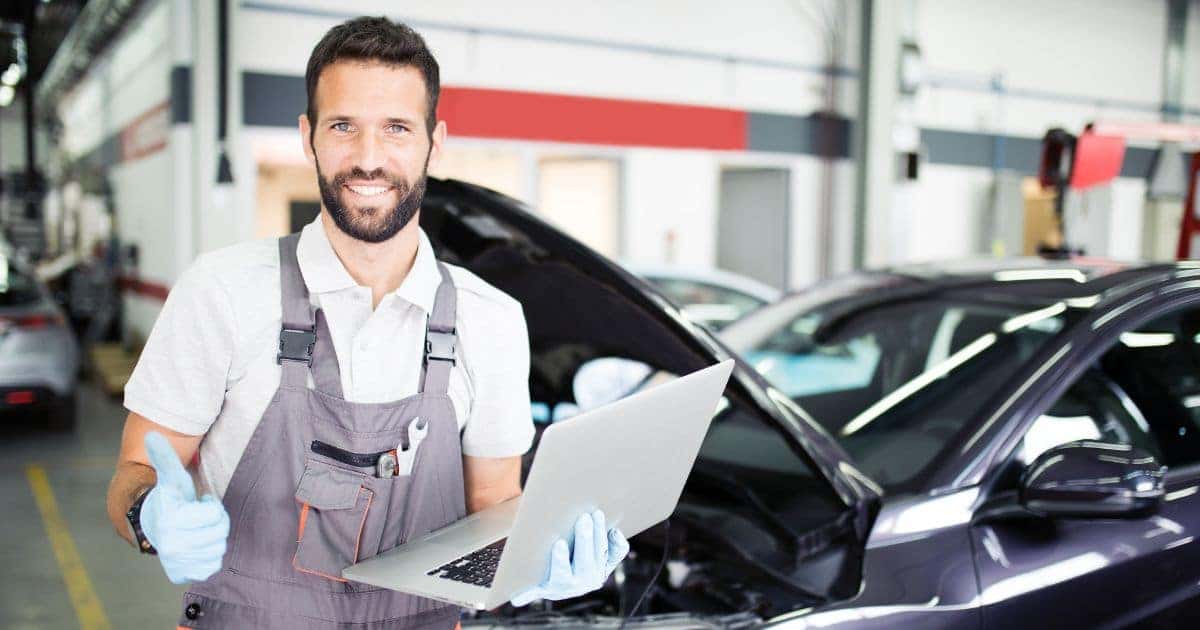 Experts like us recommend that you start getting standard maintenance services once your car reaches a mileage of 5,000. This may seem like a large amount, but you'll reach it before you know it. You'll then need to find the best auto repair shop near you.
If you don't know where to start with this, read on. We'll give you some tips.
Ask People Before Search Engines
Wait! Before you search "auto repair near me" on your favorite search engine, consider asking other locals for their car repair service recommendations.
Why should you do this? Well, search engines will just give you auto repair shops and won't necessarily tell you which ones are the best. This can leave you looking through hundreds of services and having to assess the quality of each one from scratch.
People can give you better, faster leads. The next time you meet friends or family, ask which local service they've used for their vehicle problems. At least a few should have some idea of where to go.
Do you not have any local family or friends? That's no problem! Check out social media subgroups themed around your local area and ask for vehicle repair service recommendations there.
Find Certain Credentials
It's good to have years of experience dealing with vehicle problems. However, some specific credentials should make an auto repair service far more valuable to you.
For example, you should check to see if an auto shop's mechanics have licenses. These aren't always legally required. However, they will still let you know for certain that a mechanic has an expert level of knowledge and experience.
Certifications are similar but they're for businesses. Respected authorities award certifications to businesses that have met a high level of customer service standards. You can rightfully expect that you'll get the same quality of service.
Look for Warranties and Insurance
If an auto repair shop has taken insurance on their services and uses products with warranties, you should work with them. You're guaranteed to be reimbursed should something go wrong while you're getting vehicle problems fixed. That means that you don't have to take any risks with this car repair shop.
Beyond that, warranties and insurance prove that a business cares about pleasing its customers. This means that it's highly likely that the mechanics will treat you with respect and courtesy. These qualities will make the whole car repair process go much more smoothly.
For the Best Auto Repair Shop in Wichita and Augusta, Visit our Service Center
As you can see, it may take some work to find the best auto repair shop near you. However, if you get frustrated, remember that it will be worth the high-quality service that you receive.
Also, while you're searching, consider our vehicle repair services. We service Chrysler, Dodge, Jeep, and RAM vehicles in Augusta and nine miles east of Wichita. Use our handy online service scheduler to set up an appointment whenever you're ready.