Case New Holland Employee Discounts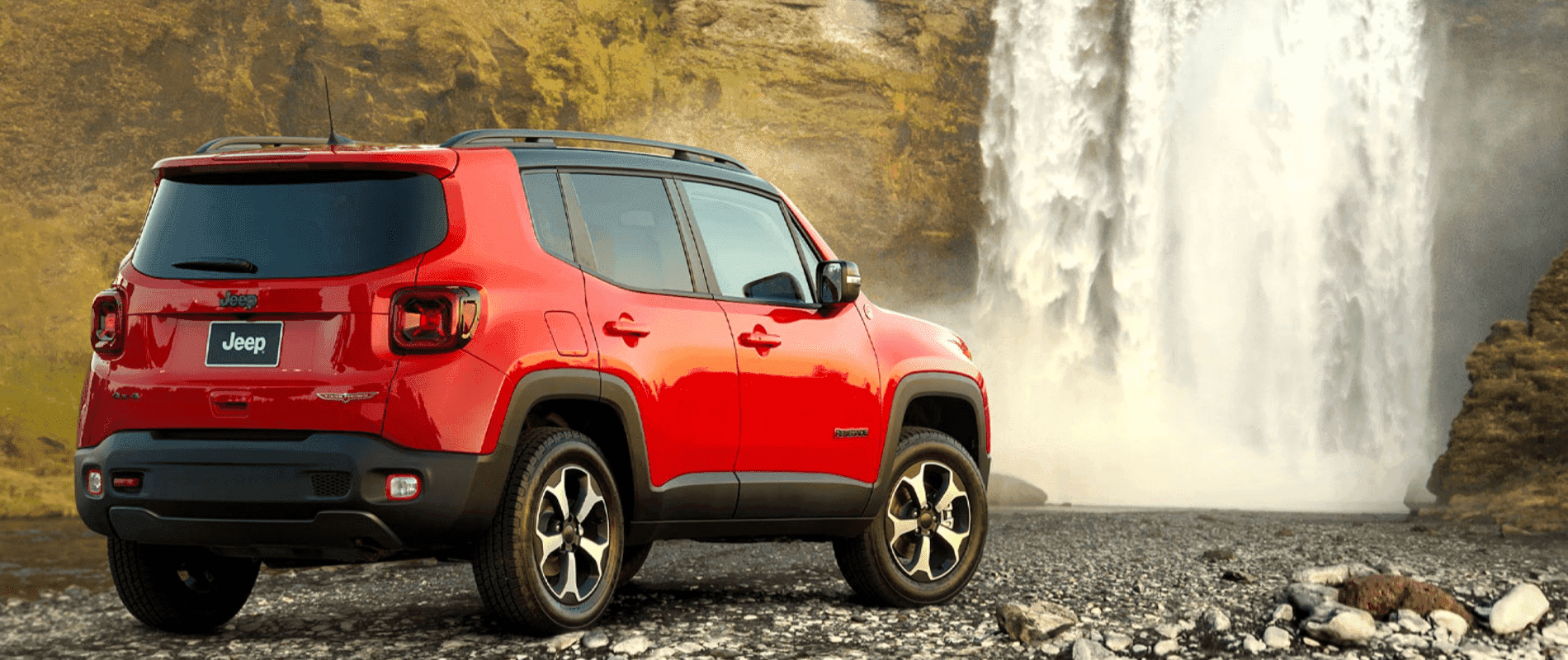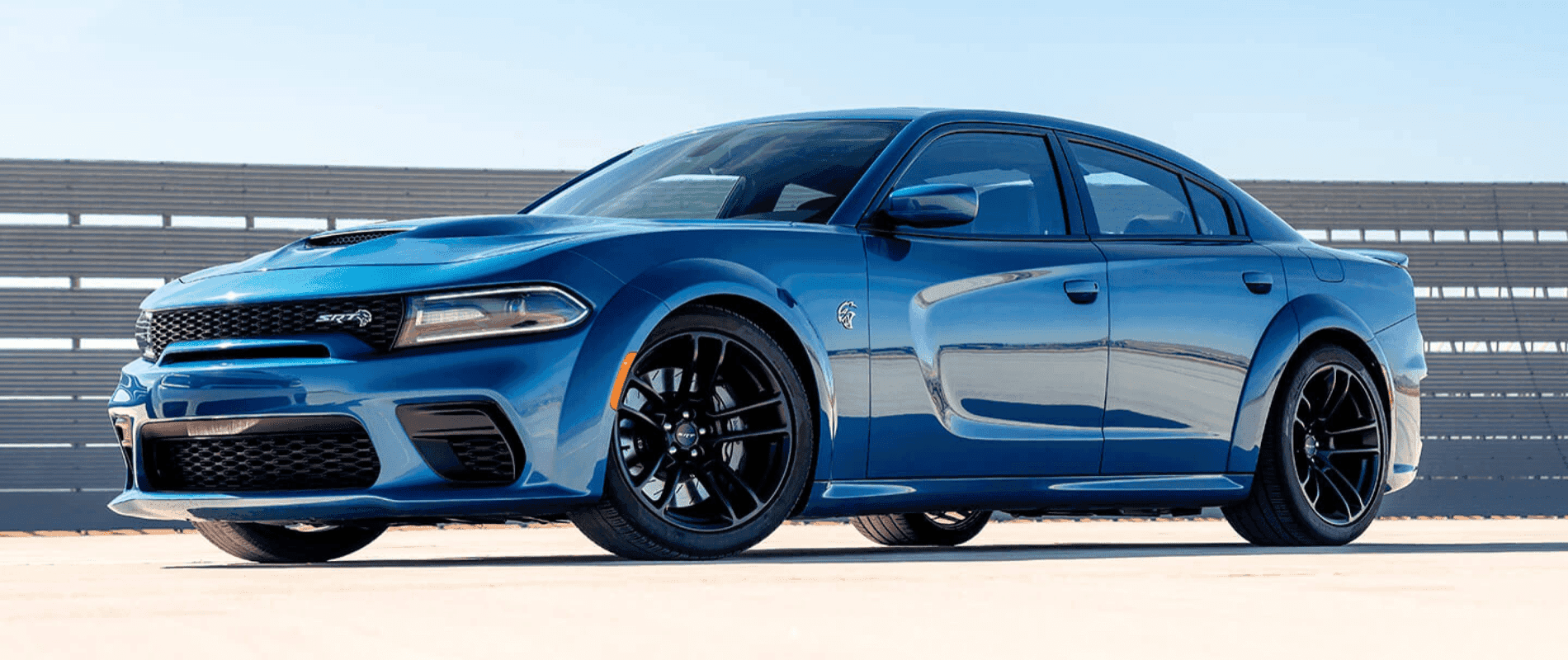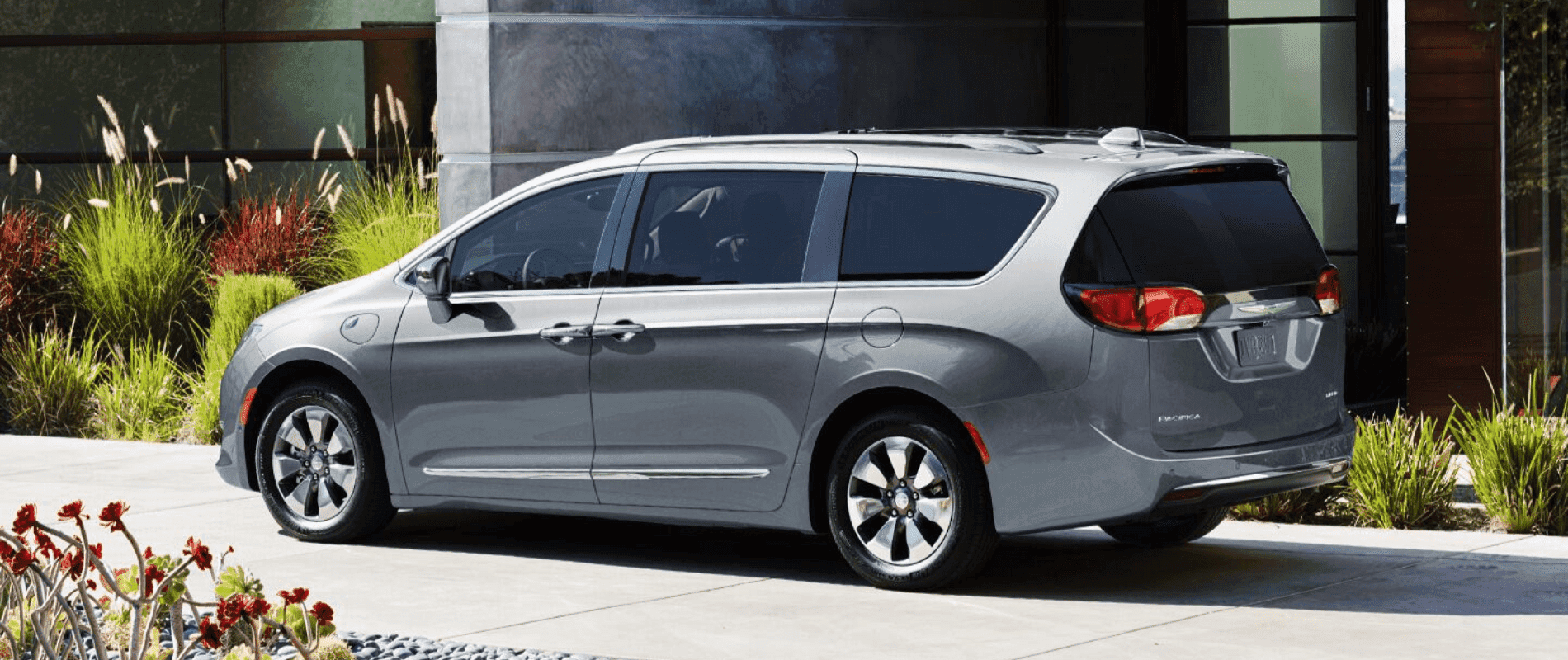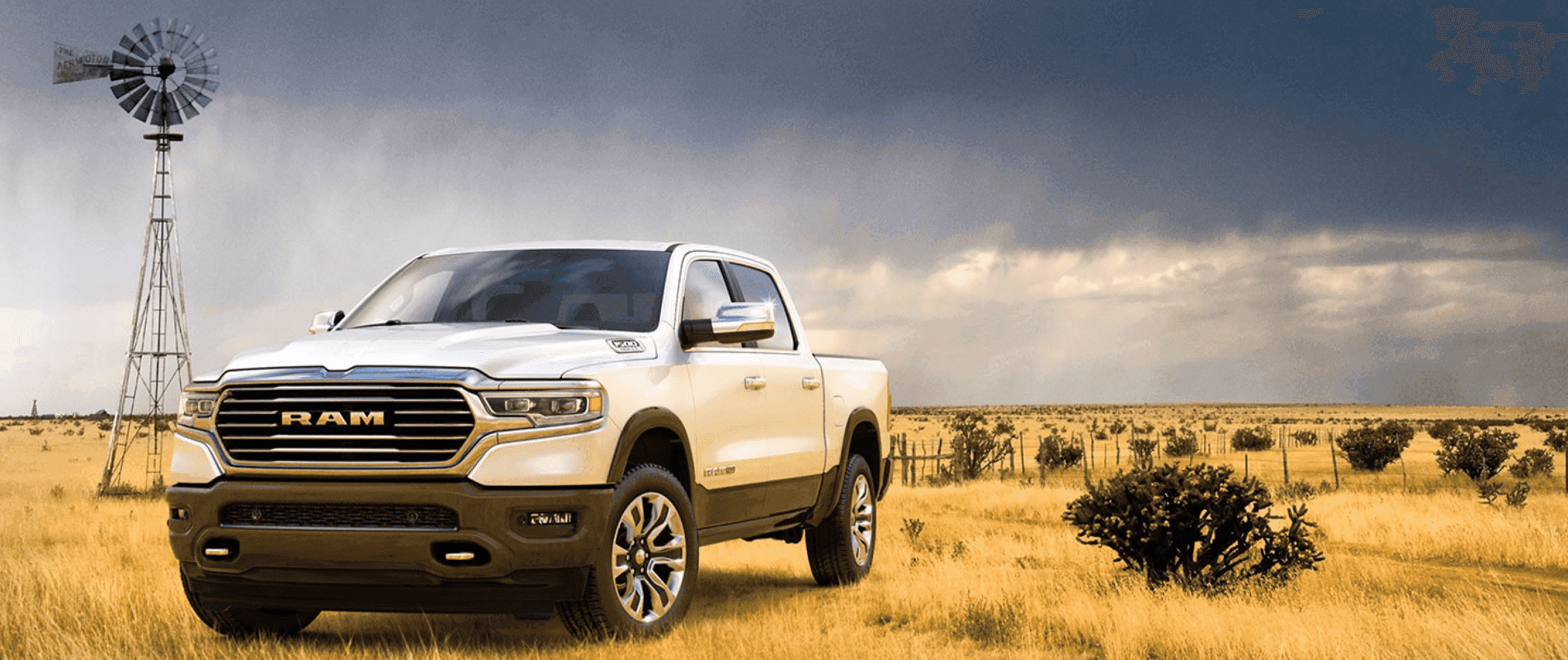 Welcome Case New Holland Employees!
As you may know, Fiat is now the parent company for CNH as well as Chrysler LLC. What this means to you (as a CNH employee) is that you are now able to purchase any new Chrysler, Dodge, or Jeep vehicle (excluding Dodge Vipers) for the same discounted price previously only available to Chrysler LLC employees. (This can mean a savings of THOUSANDS).
Please click on the following link to review the largest selection of new vehicles in the area.. don't forget that if we don't have it in stock, we can probably find it for you. Save yourself some time and let us find it for you!
Come take advantage of this opportunity to save thousands with the experts in the Employee Pricing Program. (If you have any questions, please call # (316) 775-4377 or # 888-735-0682 for details). In addition, if you refer a friend or relative who purchases from us, you'll receive a $50 referral fee!
Please be sure to tell us when calling or sending a note that you are a Case New Holland Employee! Happy Motoring!!